Pin It
Hello lovelies,
I am going flaky over flakies. For those who don't know what these are (thanks to Indian cosmetic firms that do not think it necessary to go beyond gold, pink, red and maroon polish), these are sheer or semi-sheer polishes filled with irregular flakes that usually flash different colours in different lightings. It also changes colour according to the polish you have layered it on.
Now, o
n to the beauties in my harem.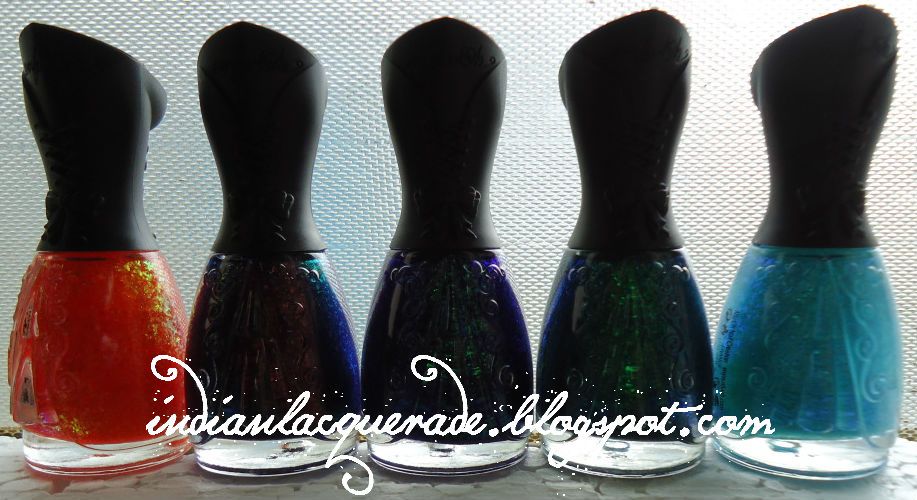 Yes, these ladies are from the NFU-Oh stable. Why call them ladies? Check the unveiling ;)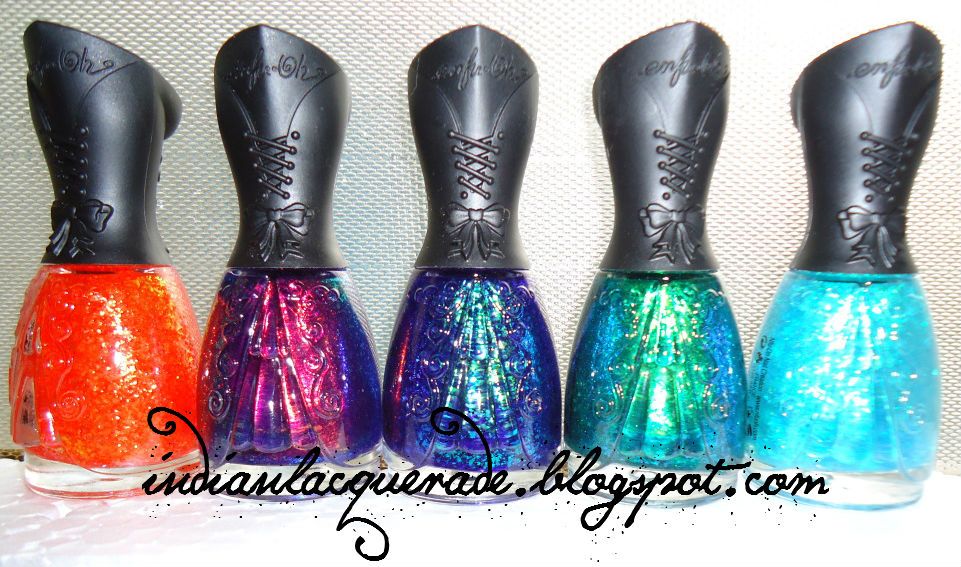 NFU-Ohs numbers 44, 51, 52, 54 and 56
Aren't these the sexiest bottles ever! The cap is a corset top with the bottle as a full skirt bottom. I got them through a website in the US, fabuloustreet.com.
Give me a second to stop drooling.
Next up...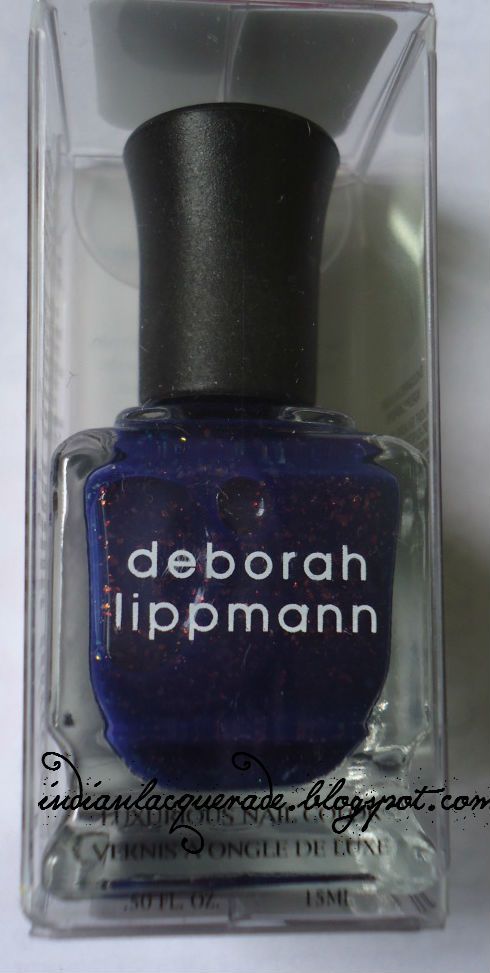 Deborah Lippmann: Ray of Light
Yes, yes, yes! My first Deborah Lippmann (yep, the one and only with the double P and double N :P )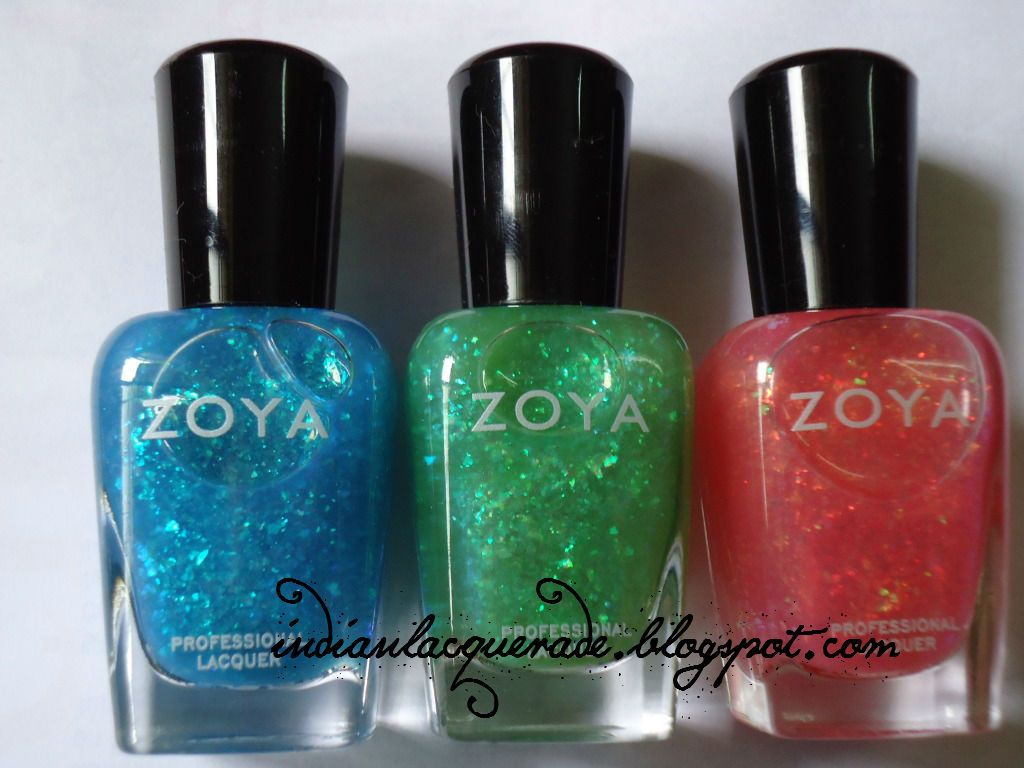 Zoya Flecks effect: Maisie, Opal, Chloe
These Zoyas along with the DL are from Amazon.com. The trio is
part of the sampler set but I compared them to other Zoyas and these are full-size bottles. Yippee!
Barielle: Elle's Spell and Buddha-ful
I got the Barielle polishes from transdesign.com. And we come to the end of my American haul. But for those who would like to own flakies, Indian websites too offer some choices.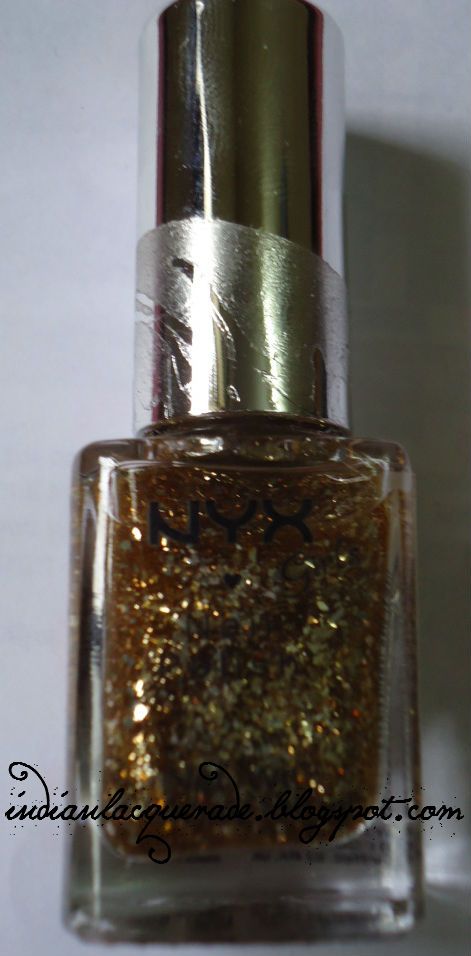 This NYX polish is now known as Gold Glitter. It contains plain gold flakies, if you can call gold or flakies plain ;). It does not change colour like the other lovelies but is an excellent layering polish nonetheless. I got it through Stylecraze.com but I do not think it is available there right now. Hopefully, they will replenish their stock soon.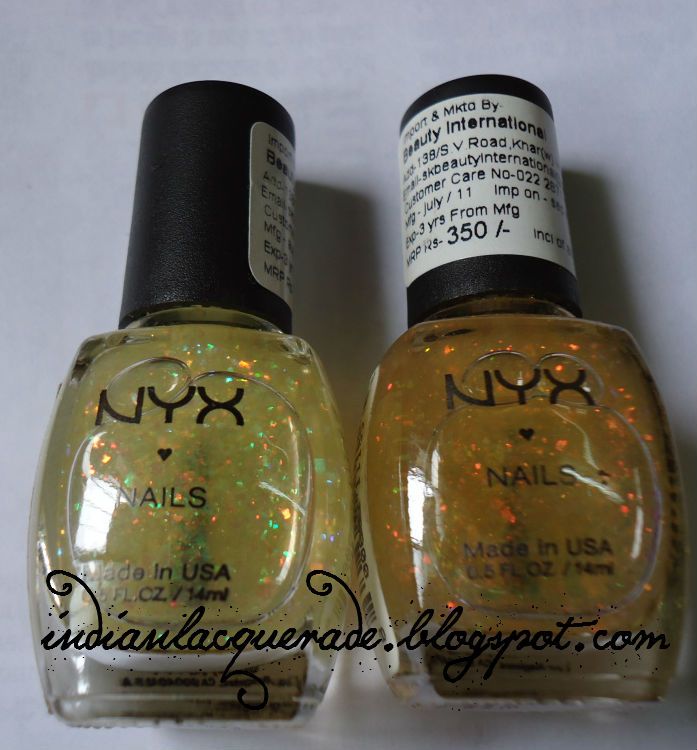 NYX: Pink Avenue and Peach Avenue
To kill your lemming for flakies, NYX Pink and Peach Avenue polishes are a very good option. They are available at a couple of sites including urbantouch.com.
Unlike the other flakies which were in clear or coloured jelly base, this beauty has a touch of green gold shimmer to it. Part of the Rock Star collection, it is available at stylecraze.com.
And last but not the least...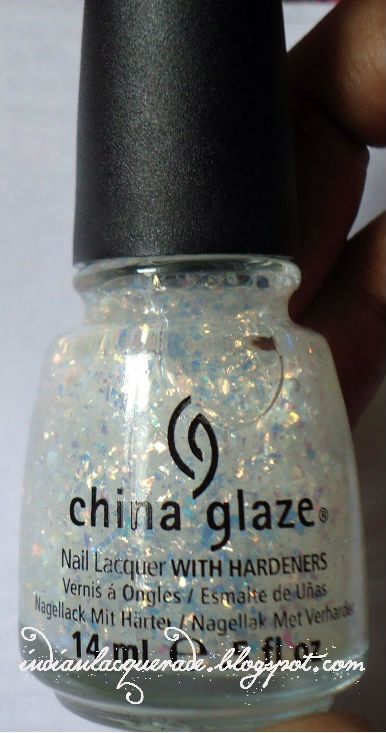 China Glaze: Luxe and Lush
This polish is not exactly a flakie. While the other flakes are thin, flat and malleable, these are more thicker and like glitter. As it does flash multi colours like flakies, I will club it with the rest. Luxe and Lush is part of ChG's recent Hunger Games collection. I got it through beautyjoint.com.
So, how do you like my collection and which one would you like to see me swatch first? Do leave a comment :)
Pin It