Pin It
Hi lovelies,
Soon after turning into a polish and nail art addict began my quest for the perfect white. During my search, I was attracted to Revlon Powder Puff. It could have been the name (who does not want to be the Powerpuff Girls bashing all the baddies) or that it proclaimed to be a matte suede.
This polish is definitely not matte. In fact, it is also not a pure white. Rather, it is a sheer milky colour with an ice blue flash.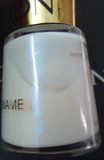 Can you see the blue? Unfortunately, even this does not translate onto the nails.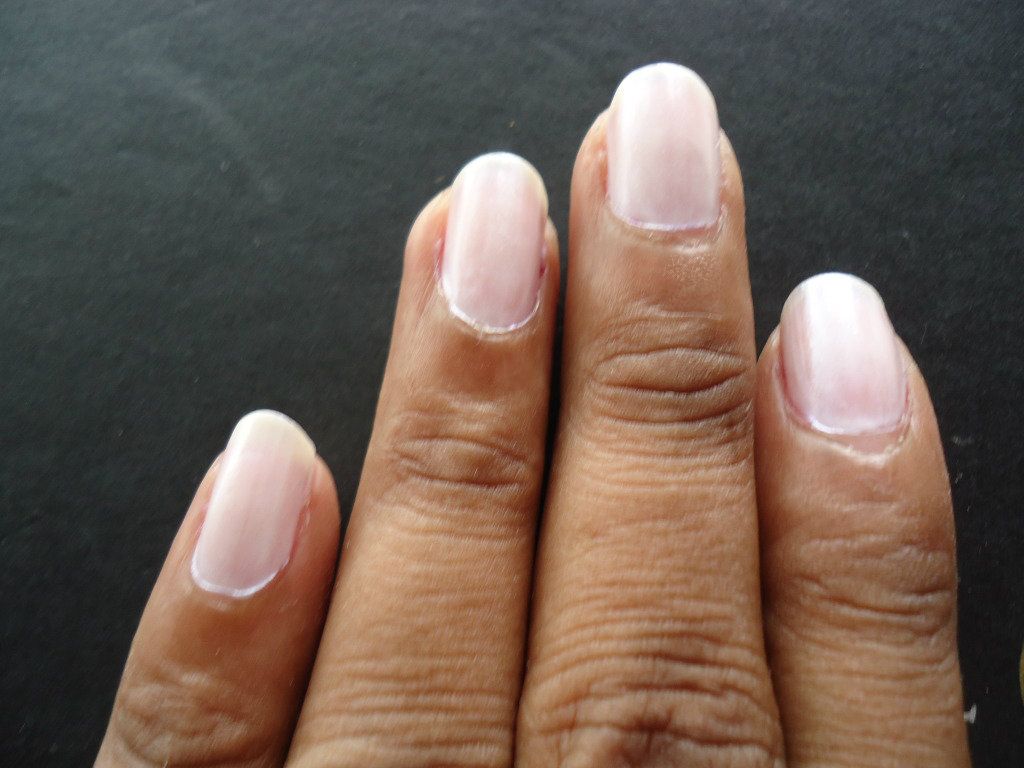 It is neither a creme, nor a jelly. Application was not a hassle. The polish was a bit runny but
it did not go on streaky like Faces (review soon).
The first coat left bald spots. This is three coats but the polish is so sheer there is visible nail line (I do not mind it, so not a problem). Each coat took about 2-3 minutes to dry. The consistency, of course, means it is useless as a stamping polish. But it did wear well. I had it only my nails for 8 days!
What do you think? Do you like Revlon polishes?
Would you buy Powder Puff? Do leave a comment below.
Product: 399 Powder Puff
Brand: Revlon
Colour: Milky white
Finish: Matte suede
Qty: 14.7 ml
Price: Rs 130 (It can now be got for Rs 117 at healthkart.com).
Pin It