Pin It
Hi lovelies,
After the bright and neony post, here's a glittering one.
CC Sugarplum Fairy
This beauty is Sugarplum Fairy from Color Club's Beyond the Mistletoe Collection of 2011. The collection has six colorful and holographic glitters. This one is a lavender holographic duo-chromey glitter.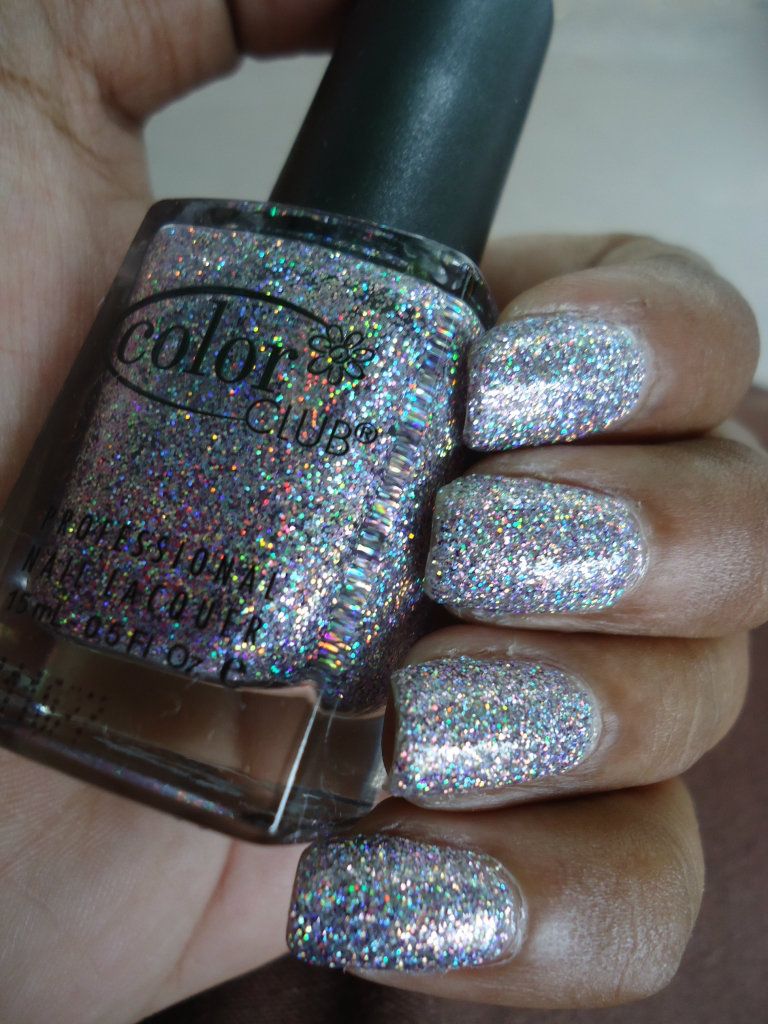 CC Sugarplum Fairy
You can see here how the colour went from a beautiful lavender to a bluish purple. I love this glitter not just for the name (Who cannot love something called Sugarplum Fairy?) but for its strong holographic effect.
The base is colourless unlike a couple of other glitters from this collection. The polish contains micro and hexagonal glitters.
CC Sugarplum Fairy
Check out the rainbows!!! As expected of glitters, and one as loaded as this, the formula was thick. They also dry gritty. I used a coat of Seche Vite, and all was well with the world ;)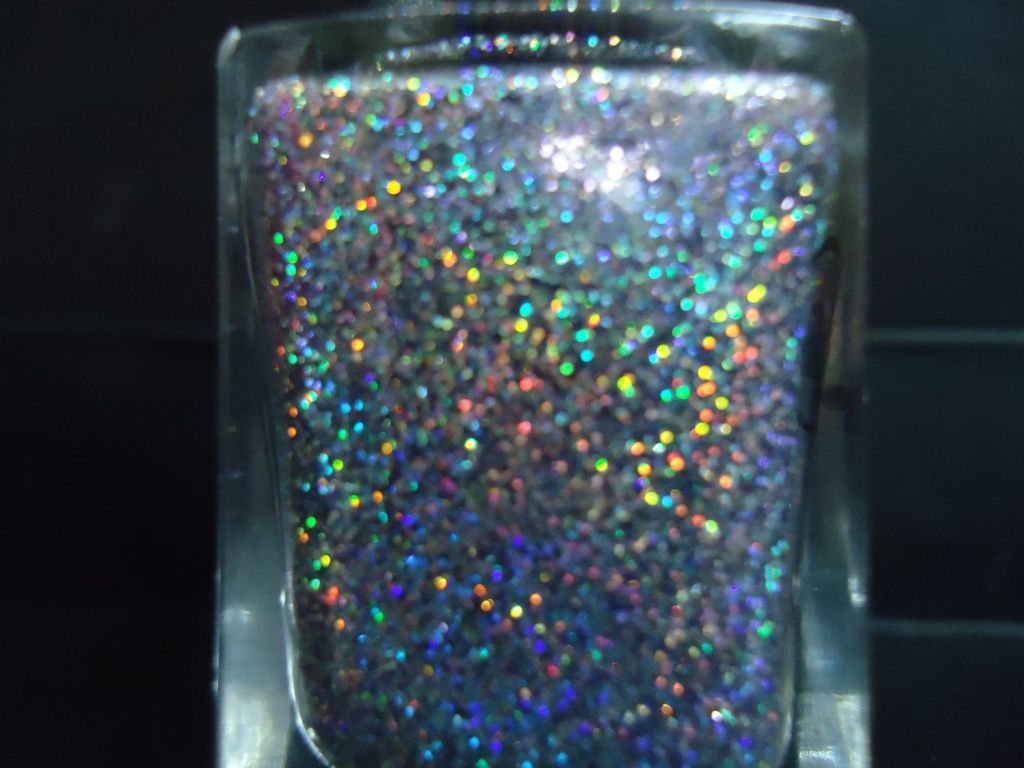 CC Sugarplum Fairy
It dries pretty fast. Removal is not an issue if you layered it over glue/Fevicol like I did.
CC Sugarplum Fairy one coat
This is just one coat of the polish. If you look carefully, you can see the Fevicol layered beneath. I used just two coats of Sugarplum Fairy for full coverage. Isn't this glorious?
CC Sugarplum Fairy




I wore this polish to church. And the woman sitting next to me just could not take her eyes off my nails. She just could not figure out how I got the rainbows on my nails. She was probably dying to ask me what it was, but being in church stopped her from doing so. I had fun watching her trying to catch a glimpse of my nails from the corner of her eye ;)

Has such a thing ever happened to you?

Do tell me about it.

How do you like this polish? Do leave me a comment below :)







Product: Sugarplum Fairy
Brand: Color Club

Collection/Range:

Beyond the Mistletoe 2011

Colour: Duochrome, from silvery lavender to light purple Finish: gritty Qty: 17 ml Price/Availability: $3.10 but can be bought for a discount at certain websites (Not available in India. Can be ordered through Amazon and transdesign)
Pin It