Pin It
Hi fellow lacqueraders,
I was in a glitterific mood and what better to compliment it with than a glitter polish. Unfortunately, I had to go to office so the bling had to be reigned in a bit. Guess what? I had just the polish for it. China Glaze Material Girl. I wore it with a beautiful pink on white print top.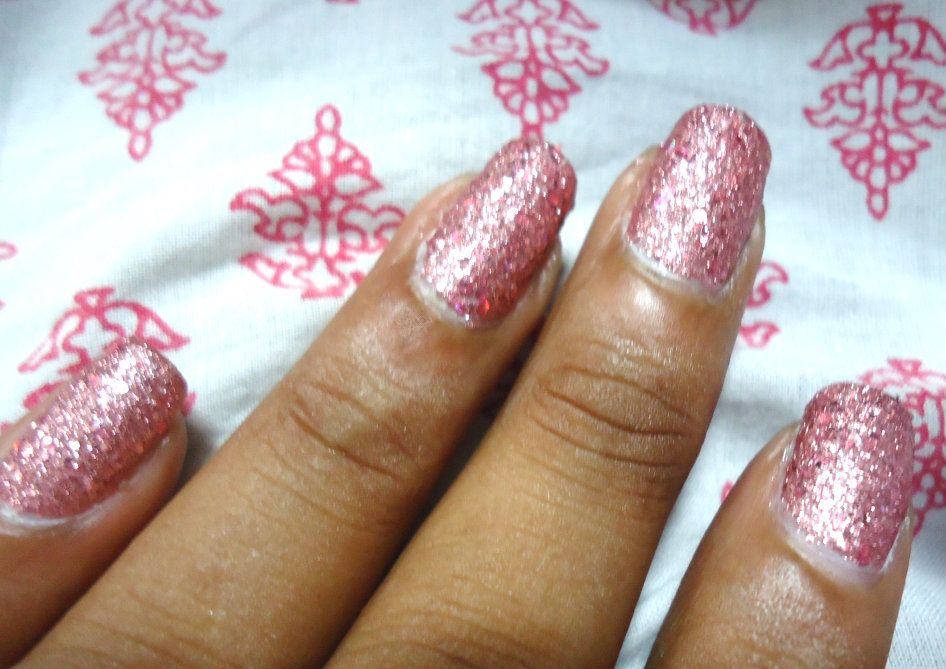 Isn't this pretty?! It is a slightly dusty pink. Quite demure, actually. This one is from the ChG Eye Candy collection of 2011. Excuse the cap. I got this one cellotaped like a mummy from
Stylecraze.com
.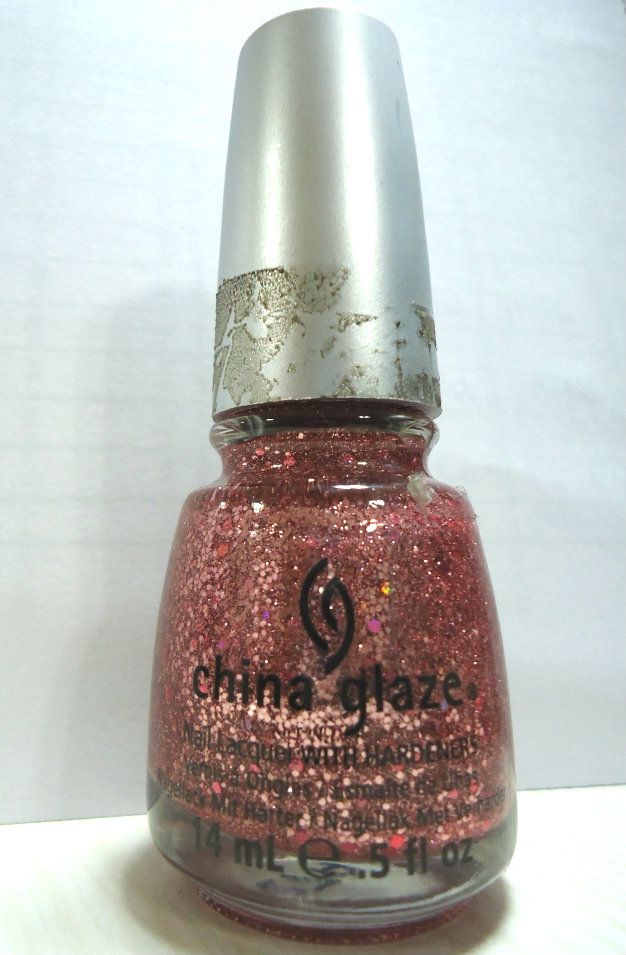 Unlike Some Like it Haute which is loaded with holographic glitter, this one is pink glitter (with sparse holographic particles) in a clear base. The glitters are hexagonal, in different shades of pink, and comes in all sizes: large, small and macro.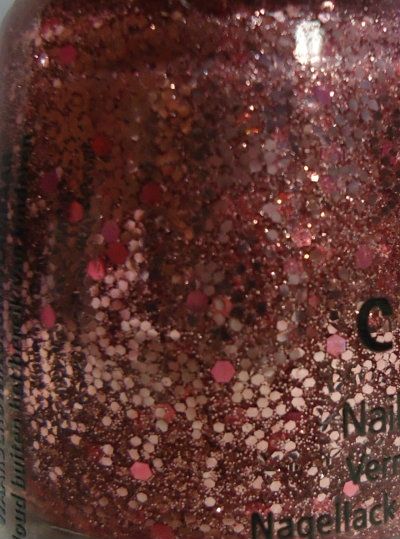 The application was relatively easy. What surprised me was how fast it dried! And the clear base makes no difference as this one is packed with glitter, two coats will easily turn it opaque. This polish dries matte and gritty. You can see how texture it is here.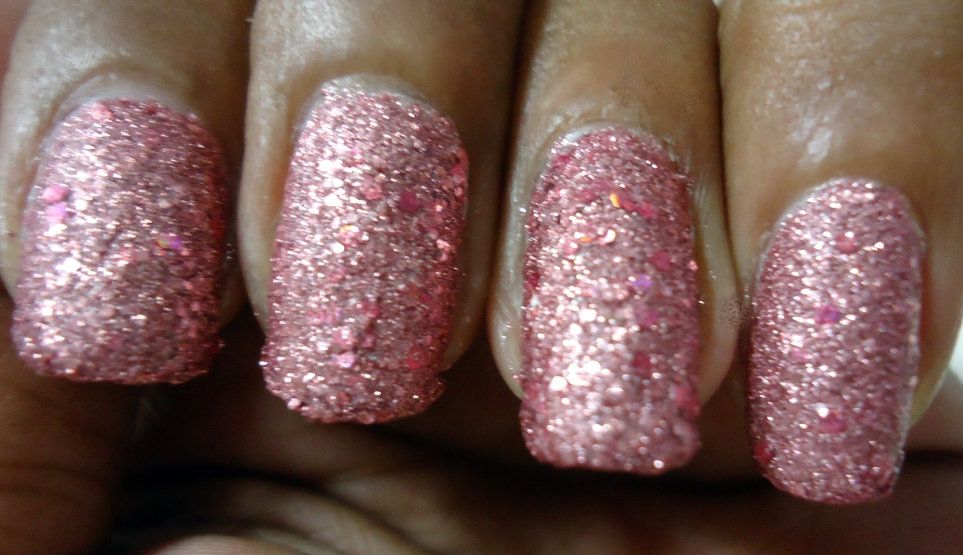 This can be very irritating for some. I topped it with my Essie Good to Go which was pretty thick. Two coats and I was set. A thinner topcoat may not work that well. And of course, wrapping the tips is near impossible due to the glitter overload.
The photos don't do justice to this polish. The topcoat made it more glittery and smooth. The texture gives it a 3D effect, as some glitters 'pop out'. Do you like it? Don't forget to leave me a comment below :)
Product:
Material Girl
Brand: China Glaze
Colour: Pink multi-sized glitter with a smattering of holo particles
Finish: Matte, gritty
Qty: 14 ml
Price/Availability: Got a deal (Not available on Indian sites any more. Can be ordered through Amazon and eBay)
Pin It