Pin It
Hi lovelies,
I bear good news. At least for those who live in good old Amdavad. For those Gujaratis who have been praying and cursing the gods alternately for keeping big brands away from our city, there's hope. For Inglot, a renowned international cosmetic company, is finally in Ahmedabad! YAY!!!!
Yes... it is here. At AlphaOne Mall in Vastrapur. Quite close to me too. Double YAYYY!!!
Okay, it is a large stall and not a store. Not yet :) I can always be hopeful.
Just look at those gorgeous colours!!!
I own a couple of Inglot nail polishes. They don't have names only numbers. Sigh.
But I love Inglot 517, a gorgeous creamy pink matte which I used here.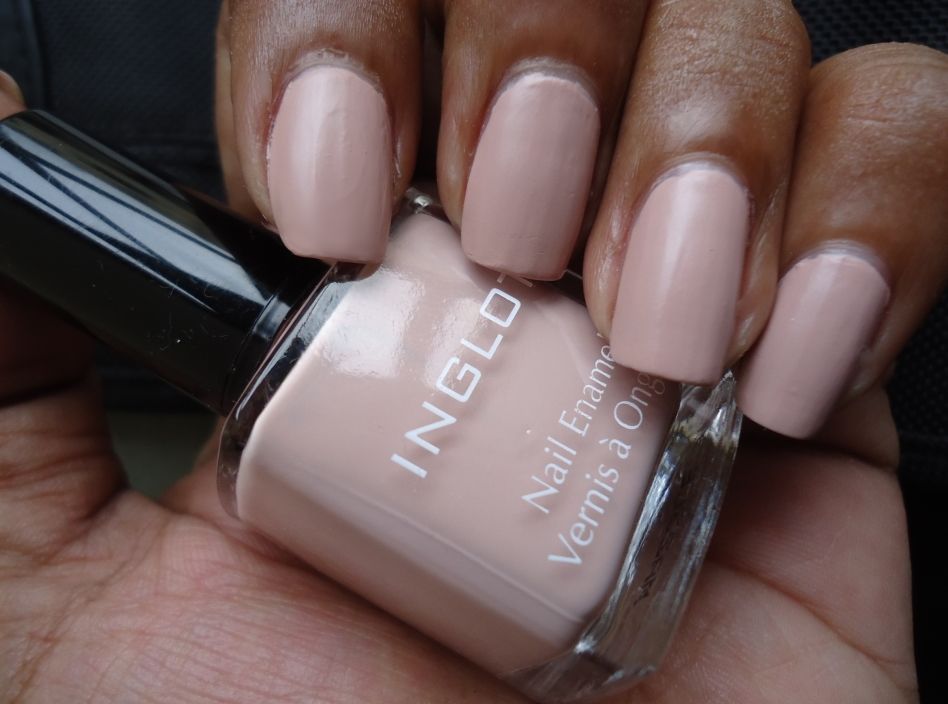 I also own
Inglot 204
, a blue flakie.. yes, they have flakies... which I used for this art.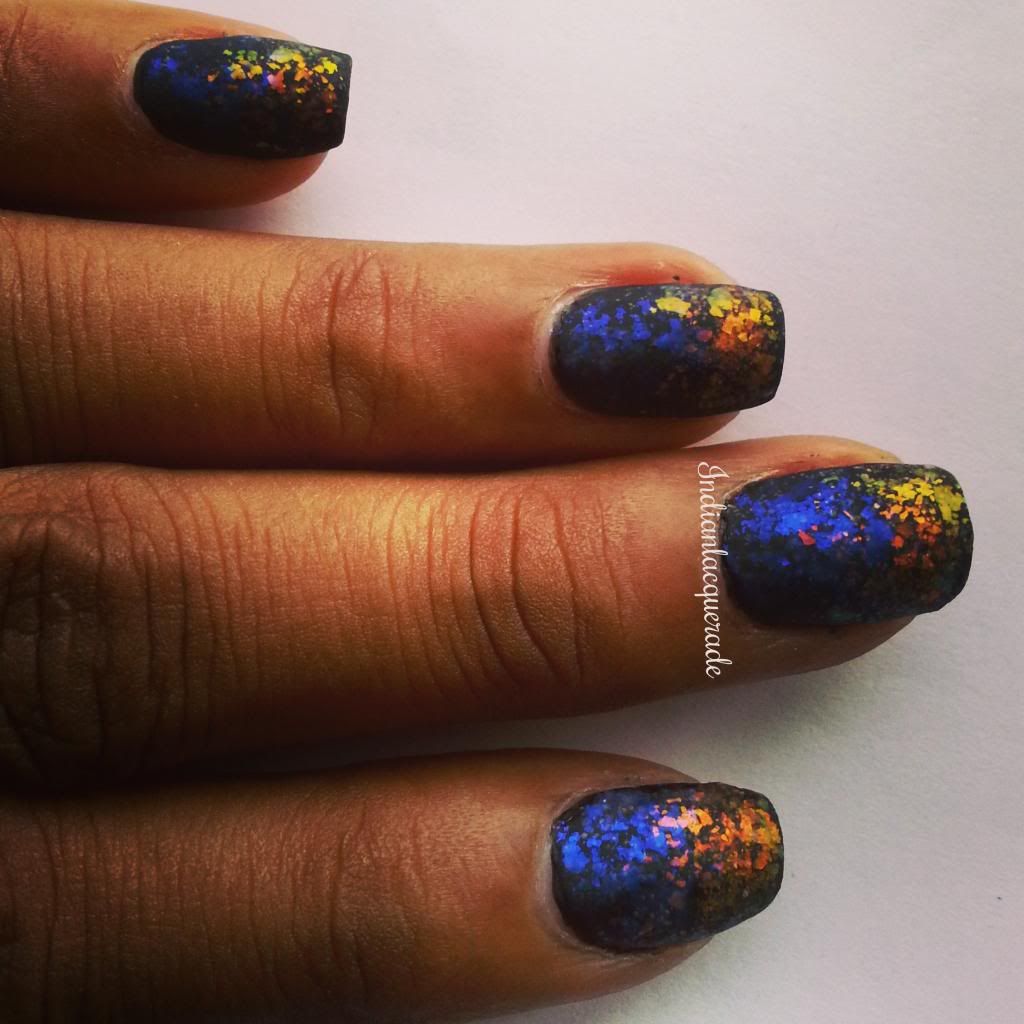 Isn't it gorgeous!!
I was in a hurry yesterday so just caught one snap of the stall. I am going back today and shall update you on the products available there.
For now, I think this is the only stall in the entire city, but if there are other outlets do let me know in the comment box below :)
For those who don't know, Inglot is a Polish brand that was established over 25 years ago by Wojtek Inglot, a chemist working at that time in R&D department in pharmaceutical company.They launched the world's first ever Breathable Nail Enamel ensuring better health care for nails whilst enhancing their beauty.
Their unique Freedom System allows customers to experiment with countless shades and colour combinations of different face products, giving them the opportunity to create their own customized colour palette. What more can a beauty addict want?!
Pin It